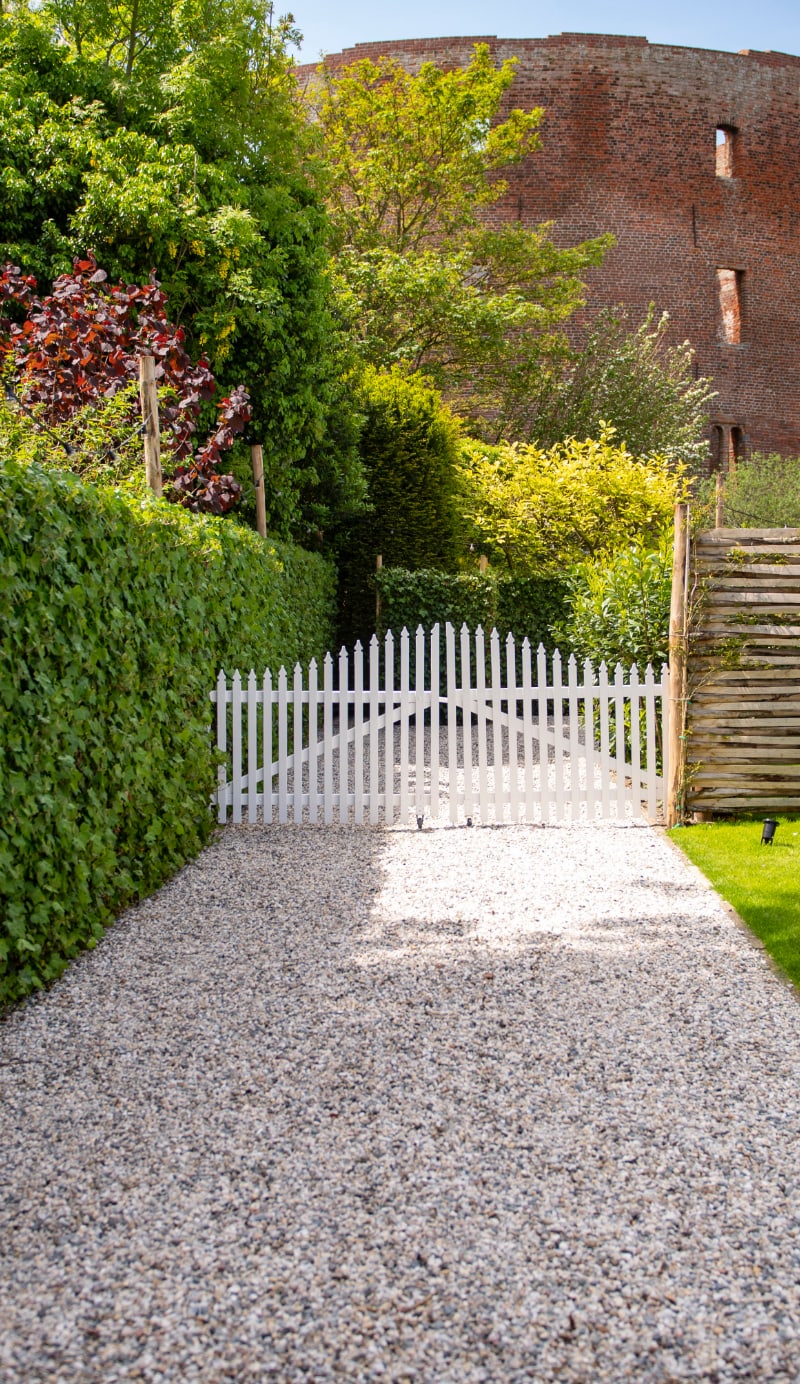 enjoy ultimate happiness
in nature in the heart
of the Randstad
Wake up in your atmospheric house on the water with a view of the ruins of Castle Teylingen. Located on one of the oldest and most chic avenues of Sassenheim, close to the center, the tulip fields, the Keukenhof and the sea.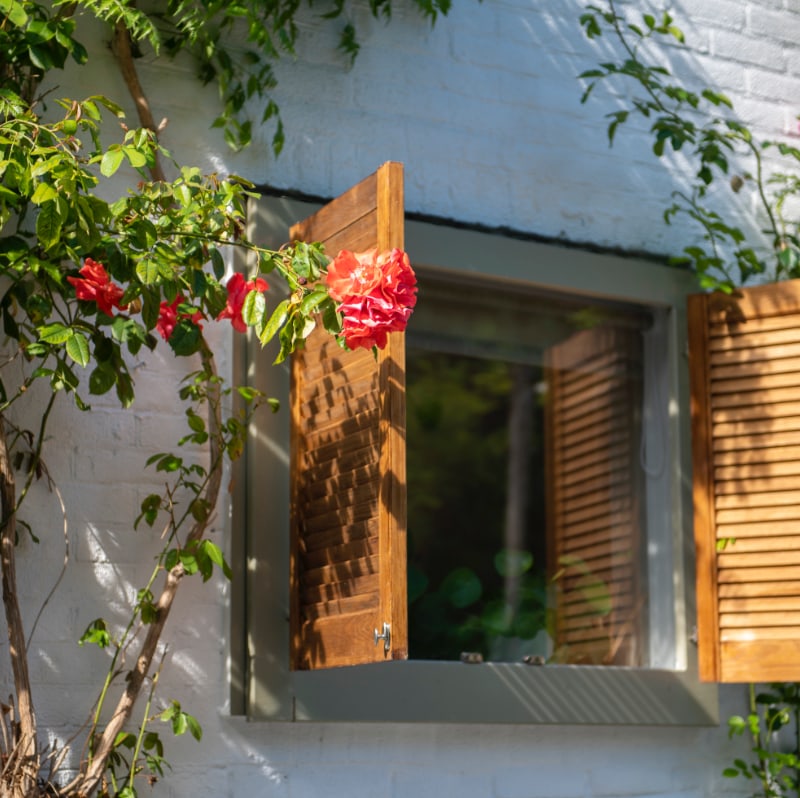 At LODGE & LOFT we offer guests a unique experience in a beautiful location on the water.
Let the guests enjoy, offer a bit of happiness & peace and make the world a little more beautiful. All this from a conscious way of living and staying. That is what LODGE & LOFT stands for.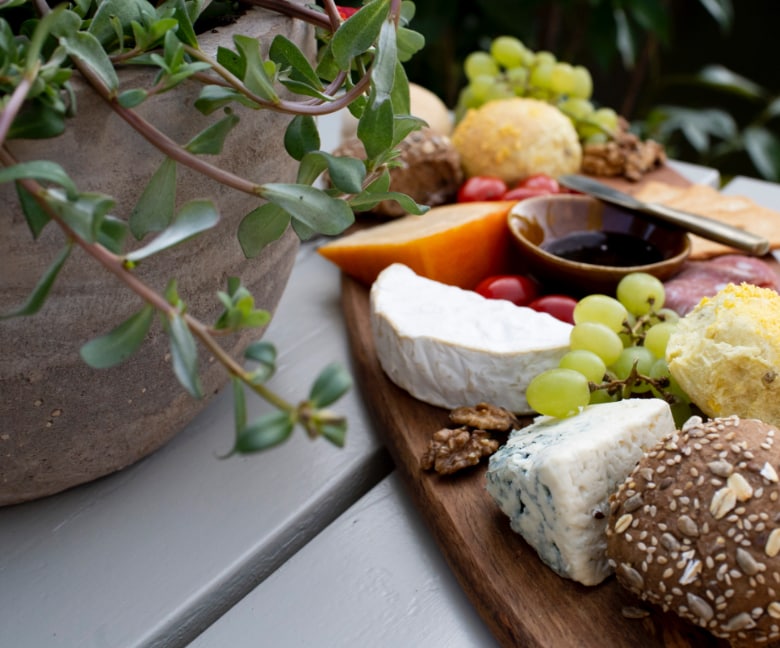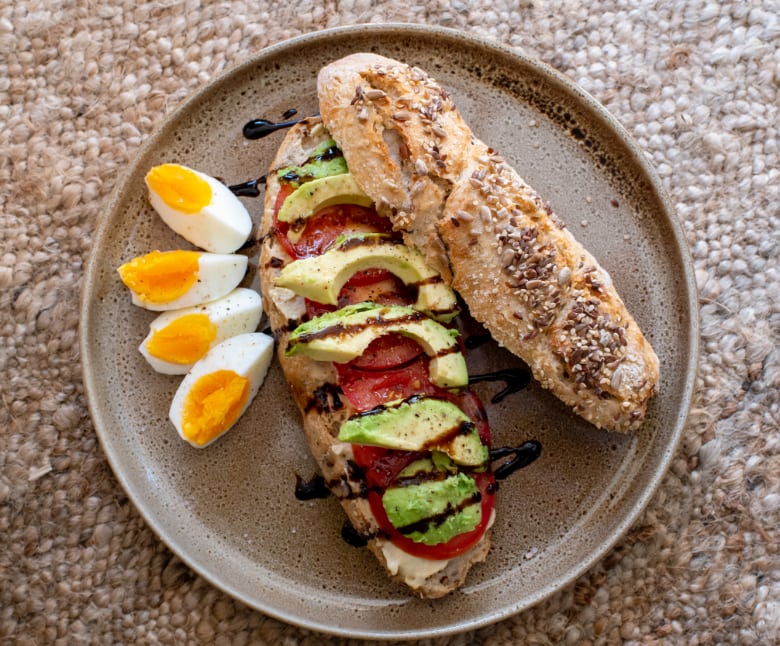 What could be better than eating when it suits you. No alarm clock, just sleep in, take it easy and don't have to rush because otherwise you will miss breakfast.
Each room has its own kitchen with sitting area and a terrace so you can choose where you want to enjoy your breakfast; inside or outside on your own terrace or in bed. We offer different breakfast packages so you can choose what you want and what suits you best. You can prepare breakfast in your own kitchen. We ensure that your fridge is stocked.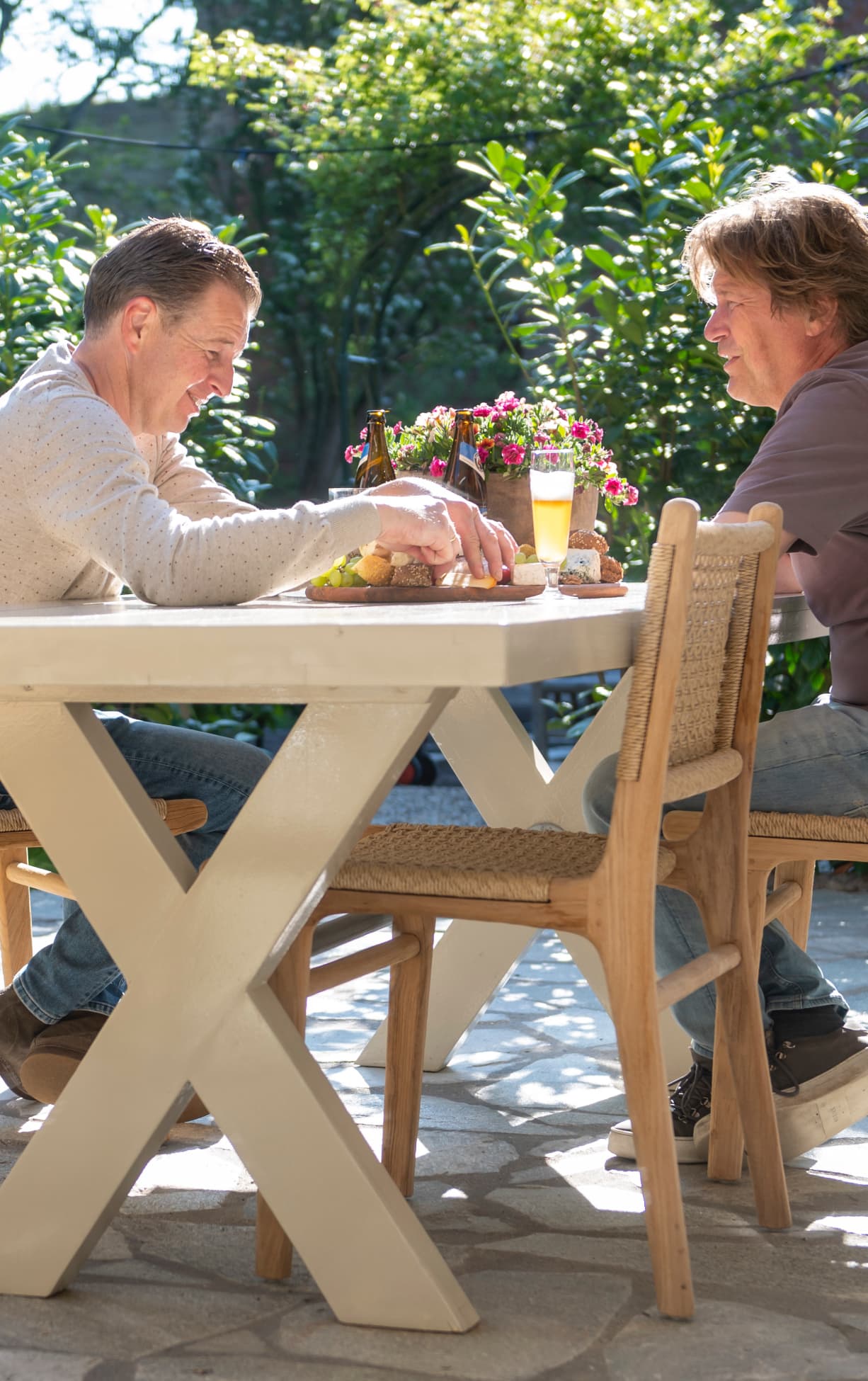 GO OUT
We have already made a selection and tasted all the tasty and nice restaurants and terraces in the area, some of which are even within walking distance.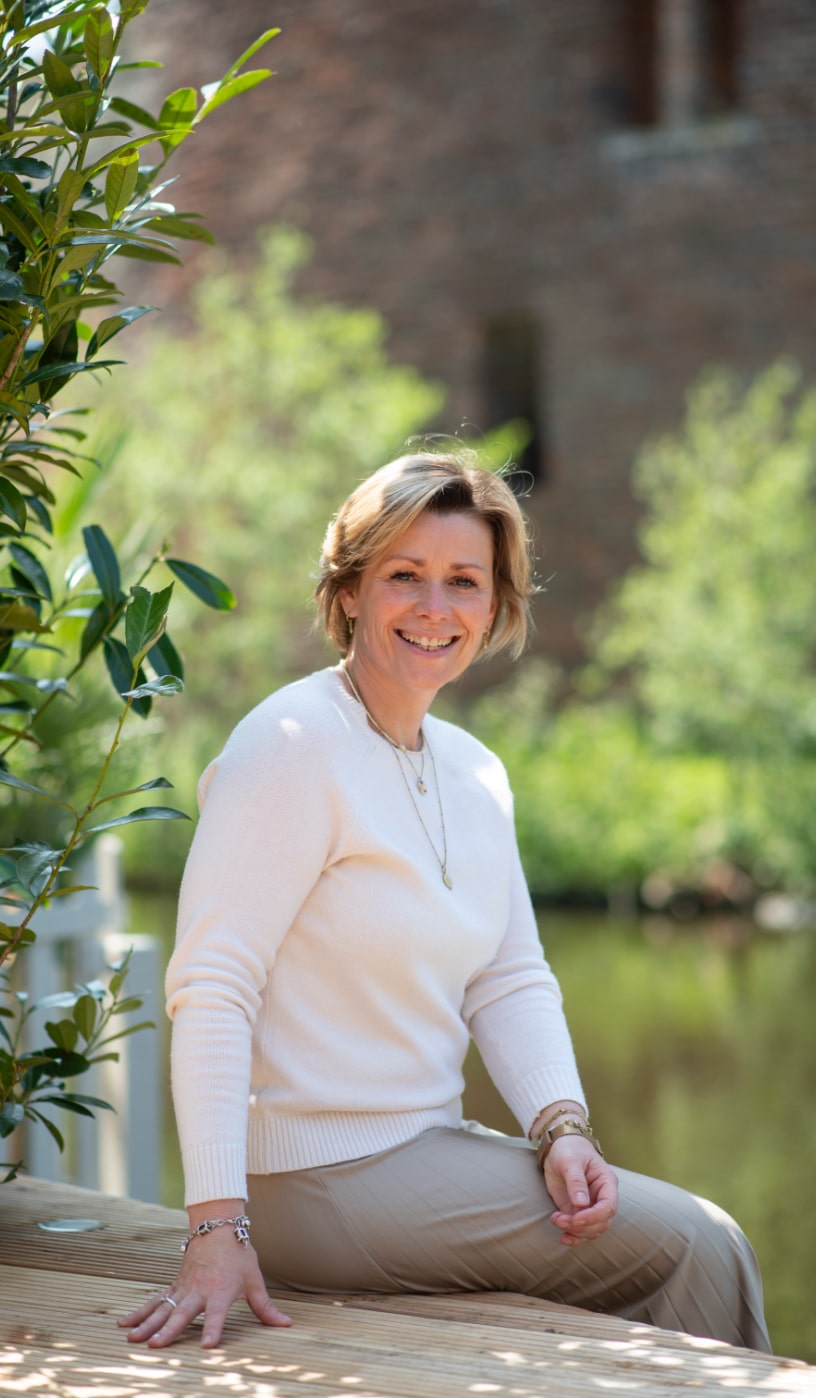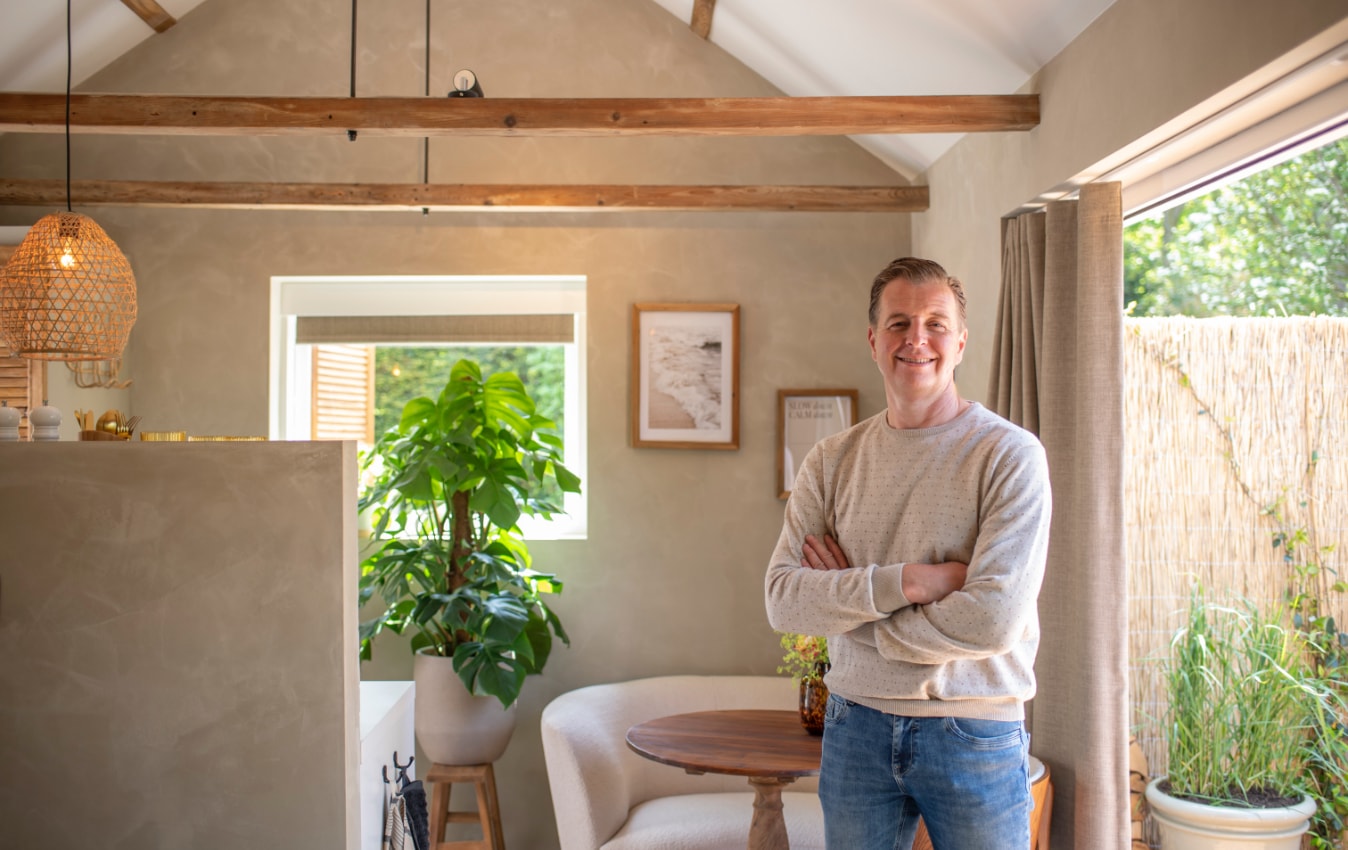 A small house near the water,
less stuff, more nature.
Own restaurant with a vegetable garden and a picking garden. Or a Bed & Breakfast and no restaurant but certainly the rest.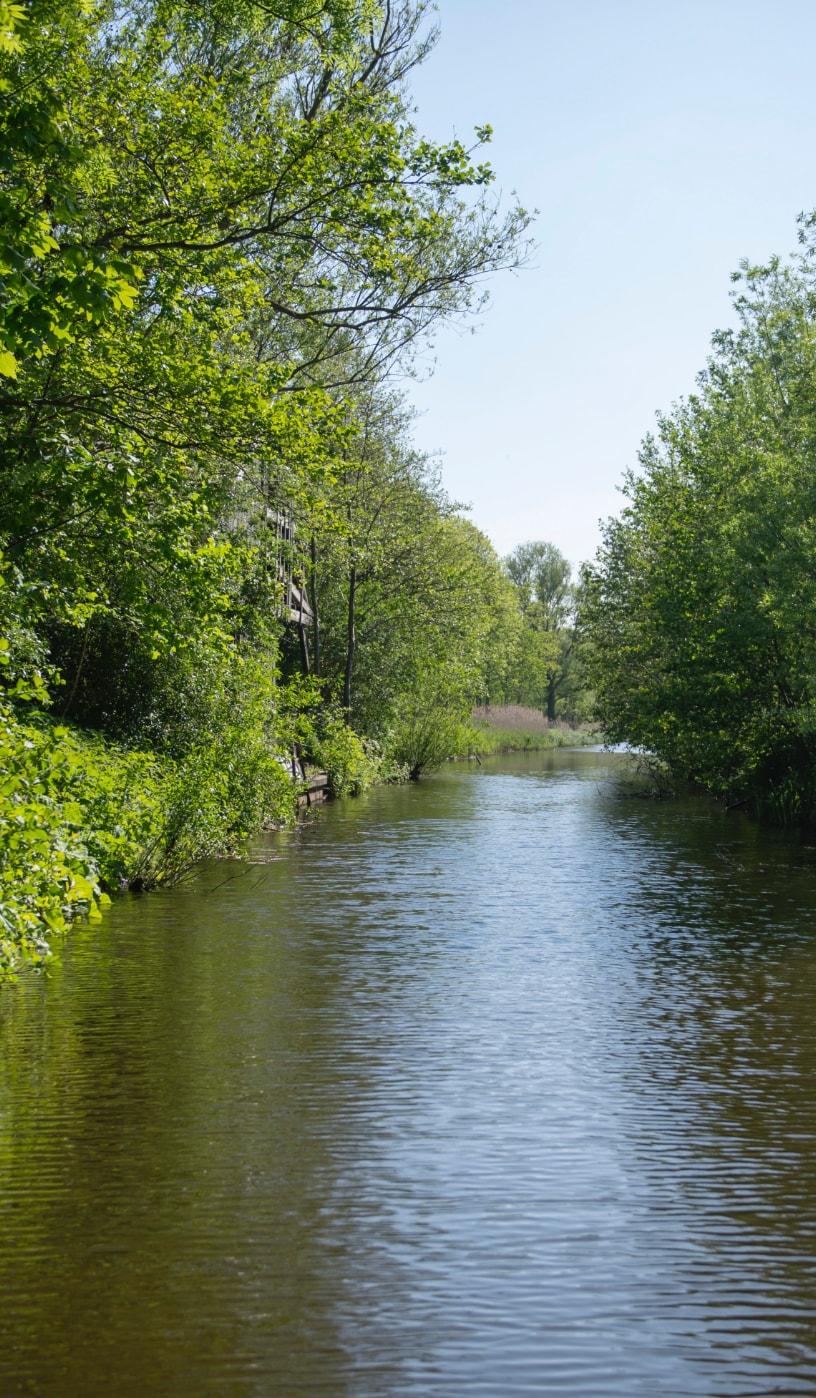 The scoop in B&B
At the end of the afternoon we arrived at Lodge&Loft in Sassenheim/Teylingen. What a surprise, we turned out to be the very first guests. Behind the garden gate we were welcomed by the proud owners Albert and Annemiek. Over the pleasantly crackling gravel path and so we stood in front of an apparently hidden door to the Lodge. We entered the part with a fully and cosily furnished kitchen unit. A coffee machine from our favorite coffee brand, kettle, refrigerator, microwave and even a built-in dishwasher. The Lodge is completely in style, a combination of sand colors. The roof trusses create a pleasant atmosphere. As guests, we are embraced by a relaxed atmosphere. Everything is located in the same room, a spacious shower including rain shower. The shower cubicle has a 2 person sauna on the other side. The toilet is completely out of sight. A nicely made bed, with soft bedding, pleasant duvets and a different strength mattress on the left and right. Through the sliding doors a view of the terrace on the water and then the cool reunion of Castle Teylingen looms on the other side of the wide moat. On the terrace a large table and seat. The sloop is located on the terrace jetty. The owners are very well known in this area and recommended us for dinner on the beach of Noordwijk. It was a good night's sleep and the next morning I woke up early and only then saw that the most beautiful view has been preserved for the guests in the morning sun. With the sun shining on the reunion, you'll feel like you're abroad. After an extensive breakfast, which you can choose in advance, you can enjoy the many different water birds on the terrace. That afternoon we made use of the sloop and so we concluded this first visit with a trip over the Kaag and through Warmond and Katwijk.
In short, Lodge&Loft is a reason for us to come back. We wish the owners every success in their B&B adventure.
Andre & Therese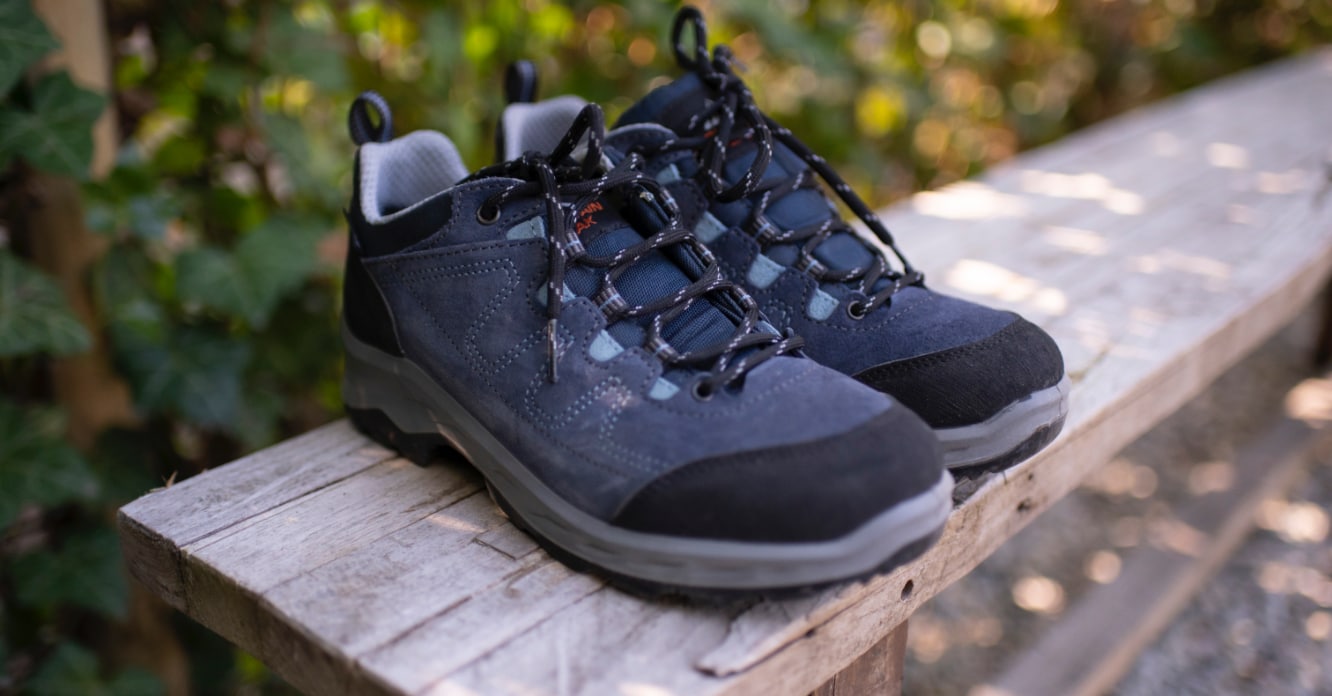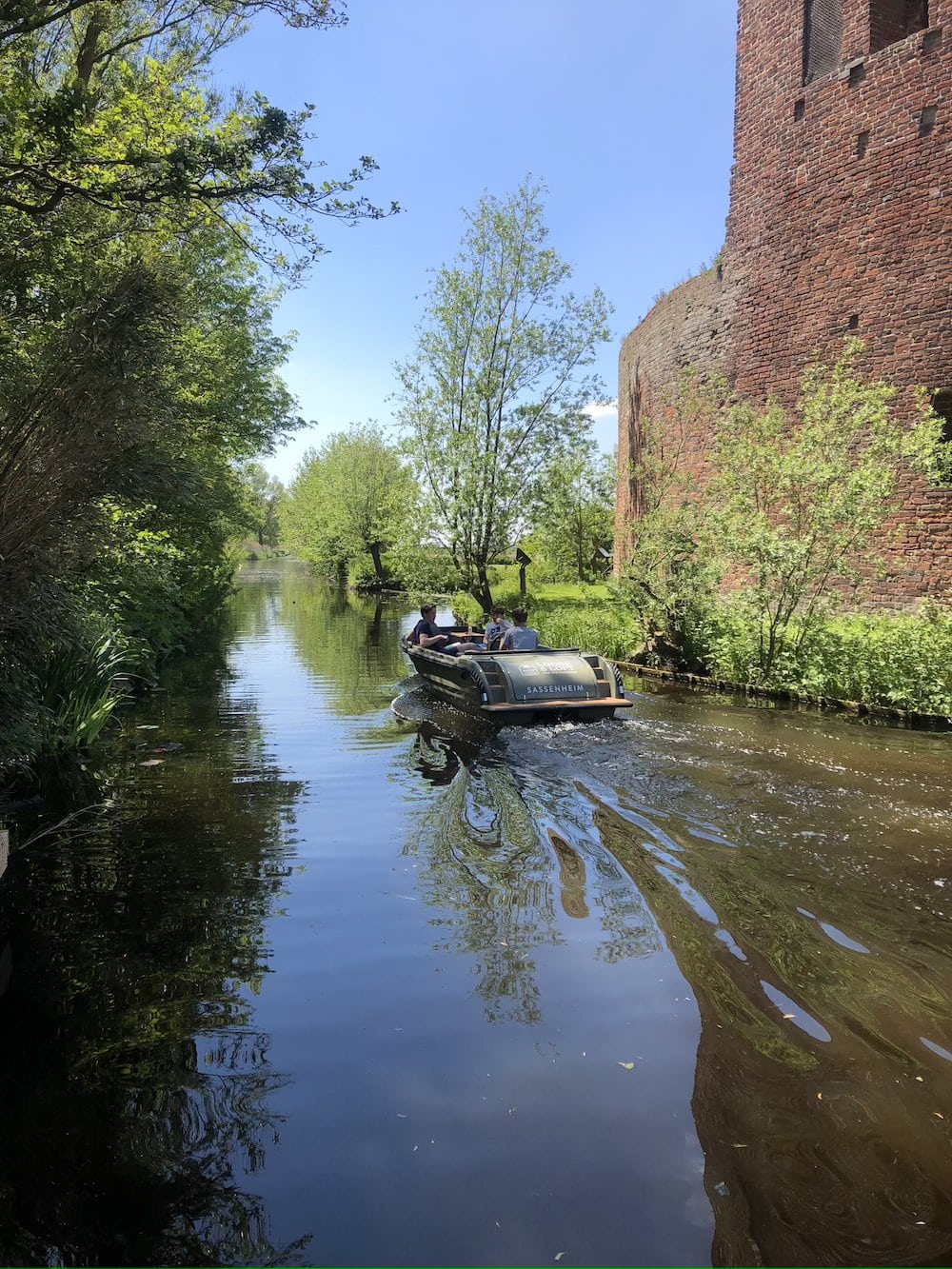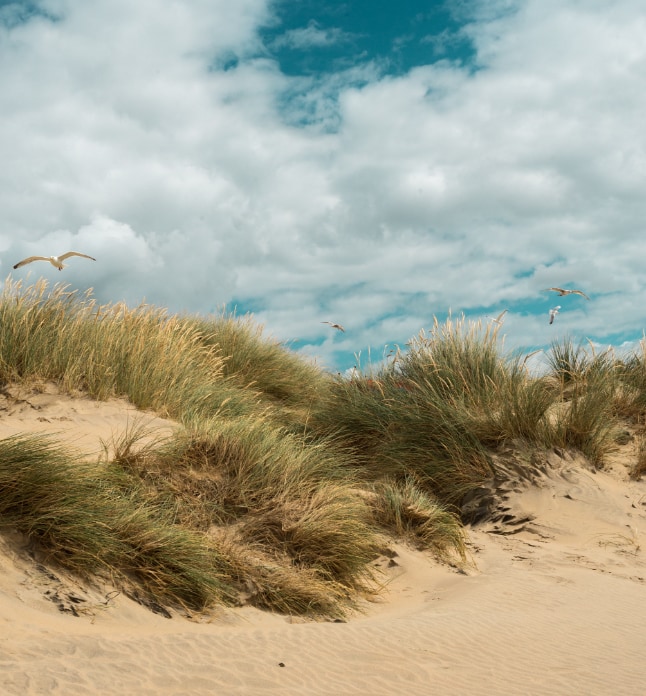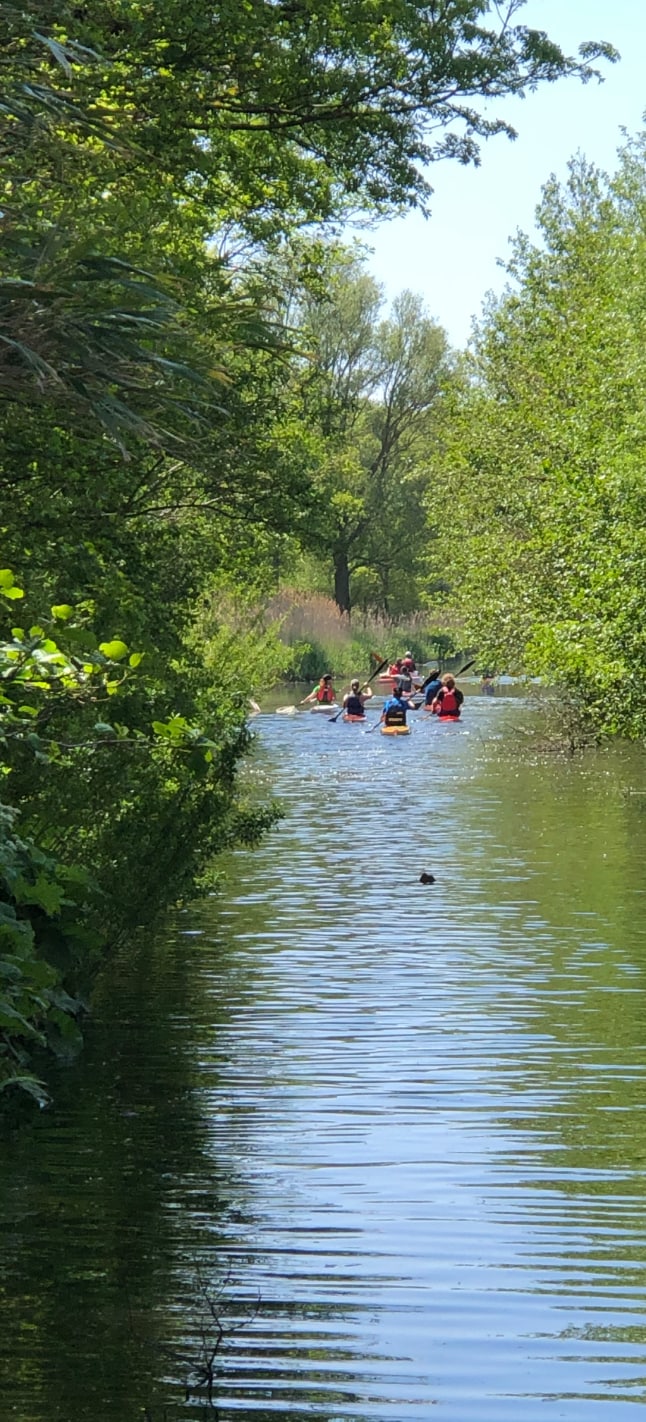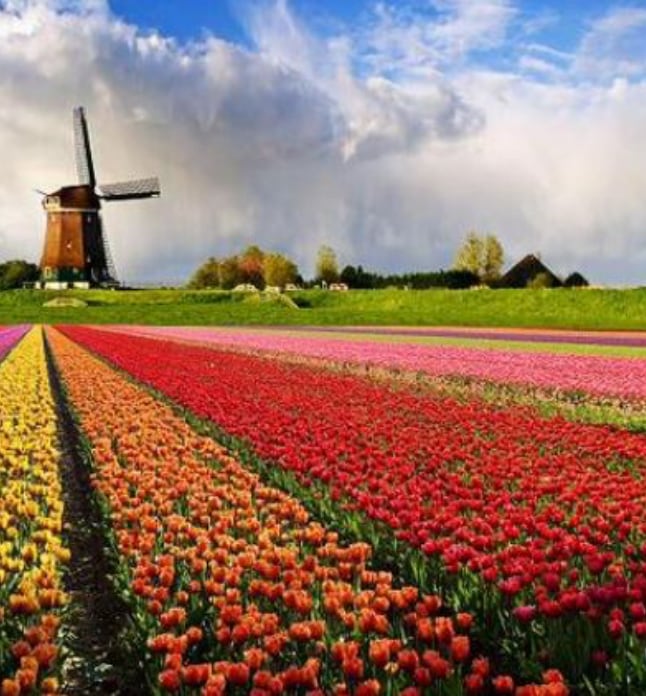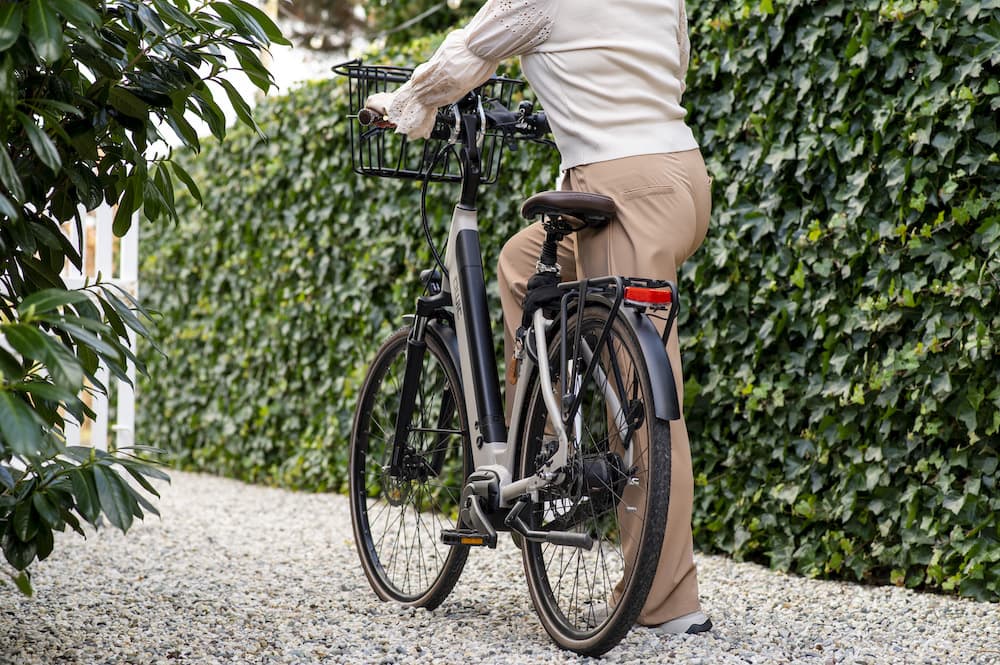 Together we ensure that the balance is maintained between people, the environment and the economy so that we do not exhaust the earth and the generation after us can also enjoy all the beautiful things the earth has to offer. planet people profit That is why we have implemented a number of applications to meet our needs and those of the guests with which we contribute to the earth. We do this by:​
separating waste / lighting partly on sensor / water-efficient taps / using seasonal products / working with local parties / working paperless as much as possible / use of glass bottles / / reuse of materials during renovation / solar panels (soon)
SHOP OUR ITEMS
Did you sleep well? Take a look at our webshop to create the same comfort at home with the LODGE & LOFT bedding collection.
Do you like the atmosphere of lodge & loft and do you think…
I want that at home too… That's possible! Or do you need a completely new interior or layout at home or at the office. That too is possible. I would like to help you! coffee? I am really curious about your story. What do you and your company stand for? What do you and your family dream of and what are your business wishes? What are you running into in order to realize your plan? What's stopping you from making your house your wonderful home? Let's have a cup of coffee and see if we click and can do something for each other.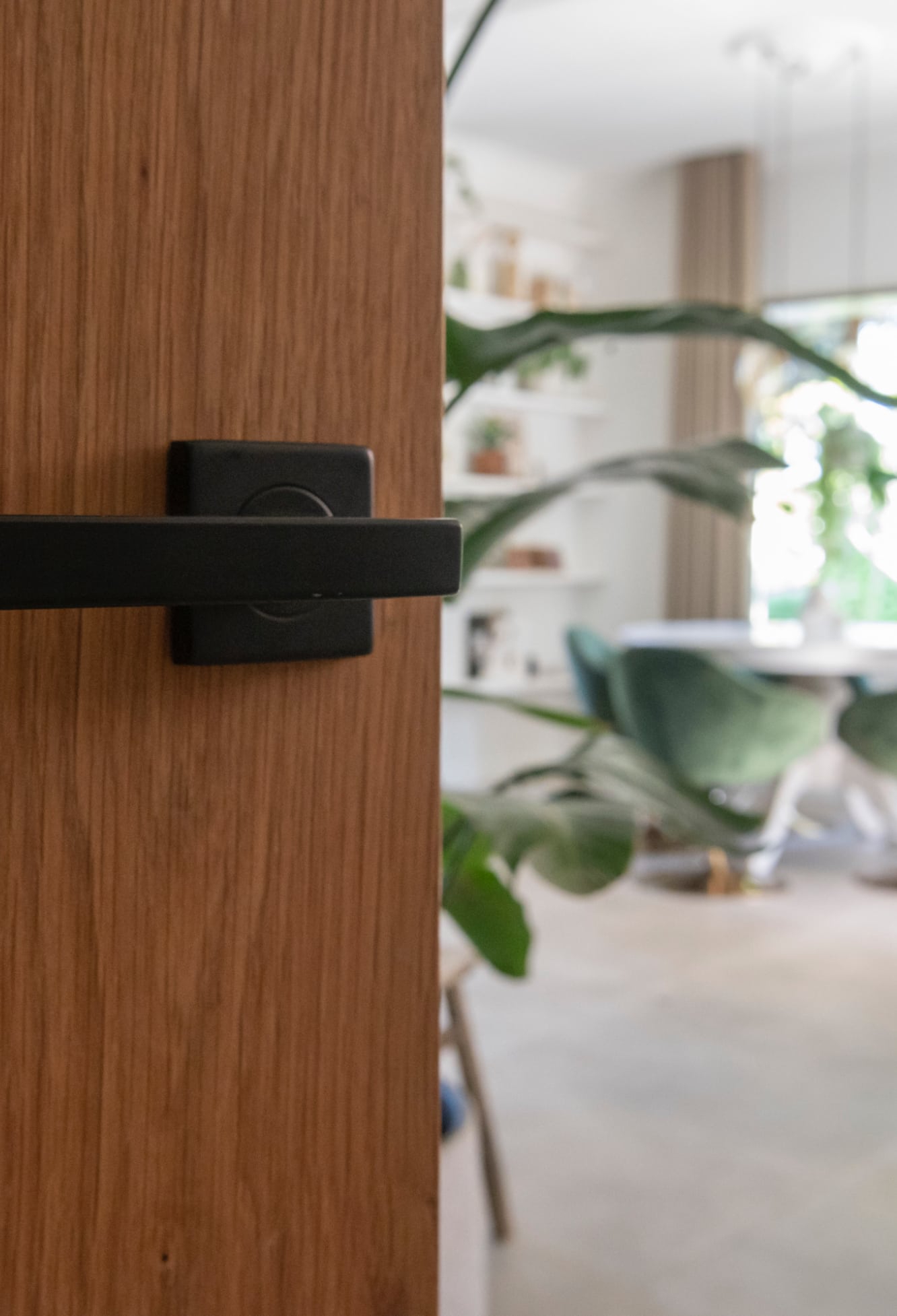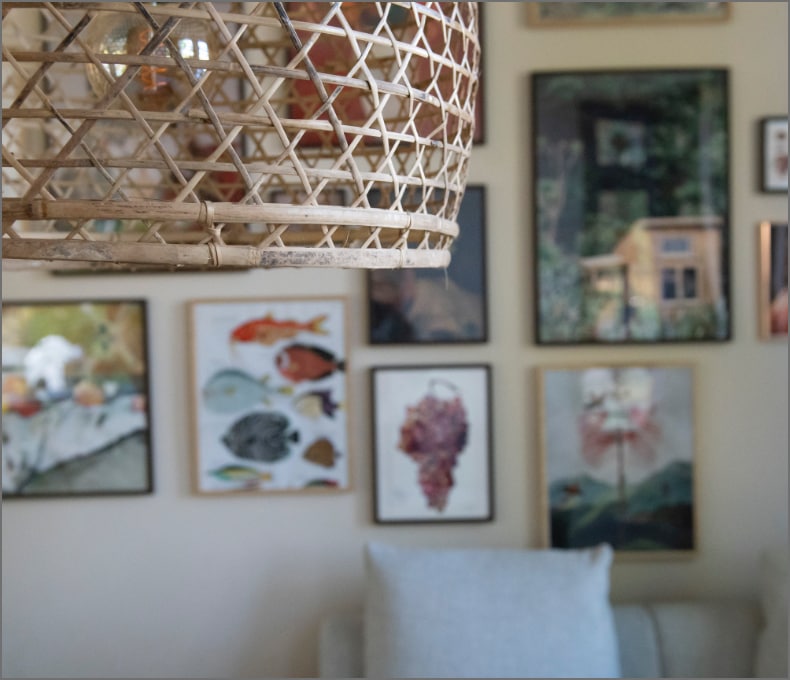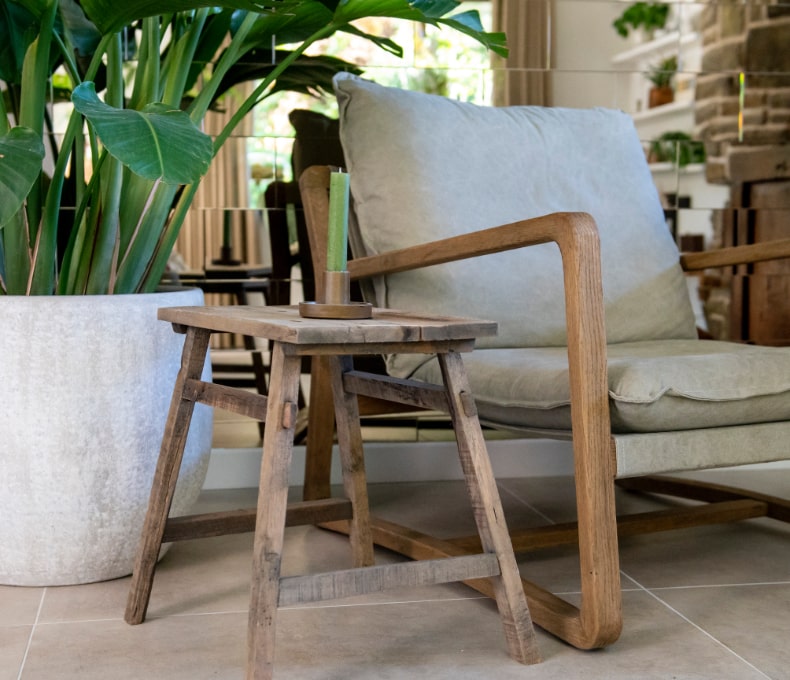 Eat & drink
Have breakfast when you wake up, when you are hungry and where you want. And you can take as long as you want. The kitchen is fully equipped. We offer different breakfast packages. We can also provide drinks for you. You can prepare breakfast in your own kitchen. We ensure that your fridge is filled. More information can be found in the reservations and on the FOOD & DRINK page. Garden
Each room has its own outdoor area. The Lodge has a terrace on the water with a view of the ruins. The loft has a small roof terrace with also a beautiful view. WIFI
You can app, call, netflix, work with us. Whatever you want. And all on the free wifi. Wellness
The lodge has a luxurious bathroom with, among other things, a sauna, a rain shower and rituals care products. And if you want to reminisce a bit, you can do this on the terrace on the lounge sofas. In every room there is a bathrobe and slippers for every guest. Bicycles
We rent bicycles. But you can also bring your own bicycles and put them in our lockable storage room. There are beautiful cycling routes along the coast, through the dunes and between the bulb fields. Or by bike to the city. There are also various mountain bike trails in the vicinity. More information can be found in the reservations. Walks
Explore the dune & bulb region on your own; the dunes, the woods, the beach and the bulb fields. The Panbos.De Amsterdamse waterleidingduinen.Maar we have also selected a number of routes for you. See page see & do. Netflix
Every room has its own netflix account so that you can follow that beautiful movie or your favorite series. Games
Screenless relaxation:
* dice
* cards
* rummikub
* notebook with pen
* number of beautiful books Check-in & check-out
Start the day at your leisure and have plenty of time to leave. Late check out 11am. And you can't wait to start enjoying your room. Early check-in 3 p.m. Key safe
You can check in & out yourself. We use handy key safes for this. Parking
Free parking in the street or in the small parking lot across the street. Loading & unloading is on site. Sloop
LODGE & LOFT has its own sloop. You can take the boat yourself and discover the Kagerplassen or the city. But if you have little or no sailing experience or if you want to be taken care of, we will provide a skipper. We can also arrange a picnic basket for you on board. Interior
Creating the comfort and atmosphere of Lodge & Loft at home. Which can. In our webshop you will find our own bedding collection. You can read more information about interior advice at: www.annemieklindhout.nl Beauty
At Azzurro Noordwijk you can book various beauty treatments. More information about packages for guests of LODGE & LOFT can be found in the reservations. Gym & swimming
At Azzurro Noordwijk you can swim, train freely in the gym or make use of the group lessons. More information about packages for guests of LODGE & LOFT can be found in the reservations. To work
The location offers enough nice places to work quietly; both in and outside.