Do you like the atmosphere & comfort of LODGE & LOFT and do you think I want the same at home? Which can!
With our private bedding collection you can create the same comfort at home and enjoy the afterglow of your stay. We deliver everything to your home.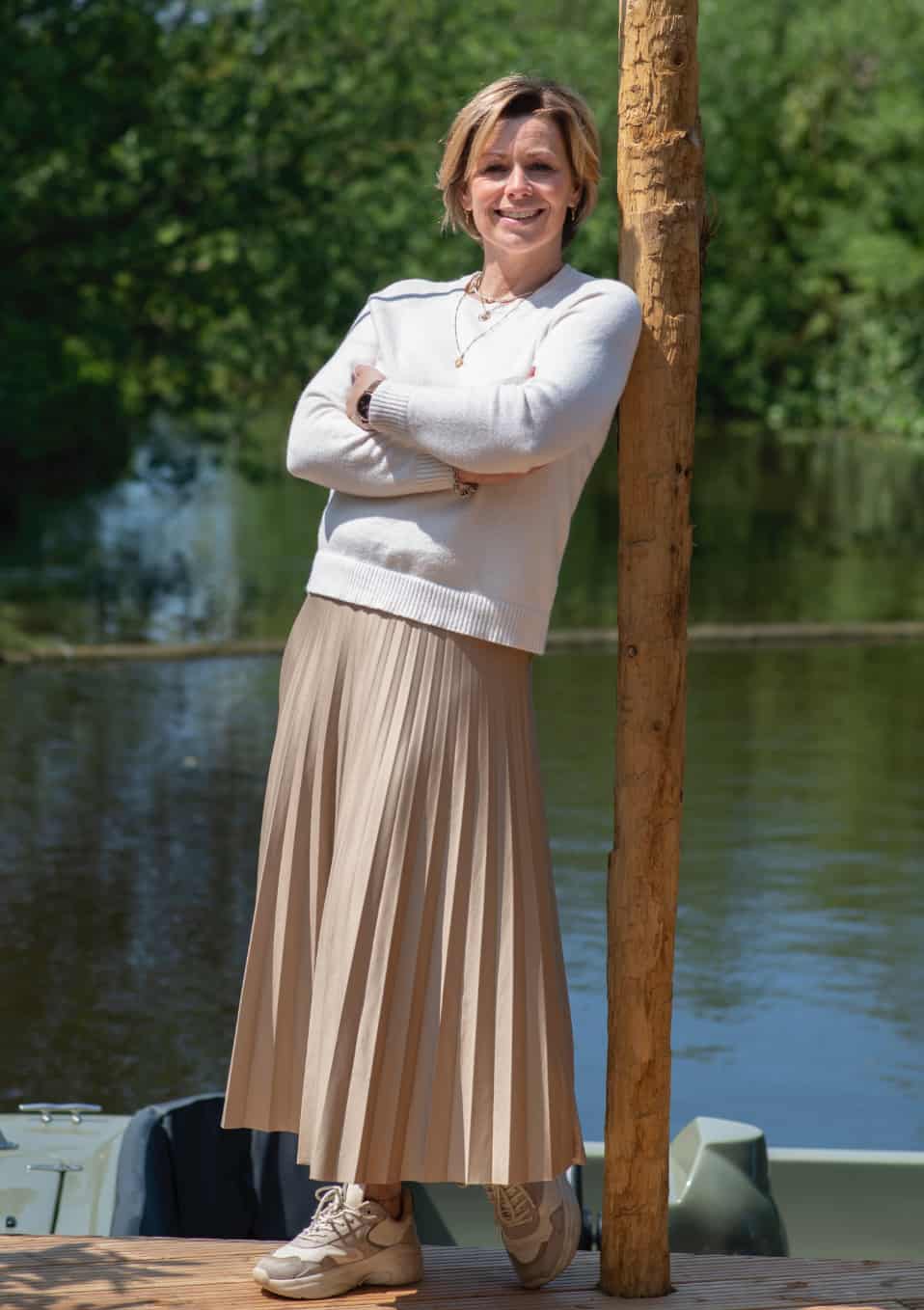 Or do you need a completely new interior or layout at home or at the office?
That too is possible. I would like to help you! coffee? I am really curious about your story. What do you and your company stand for? What do you and your family dream of and what are your business wishes? What are you running into in order to realize your plan? What's stopping you from making your house your wonderful home? Let's have a cup of coffee and see if we click and can do something for each other.